In Memory
Gary Young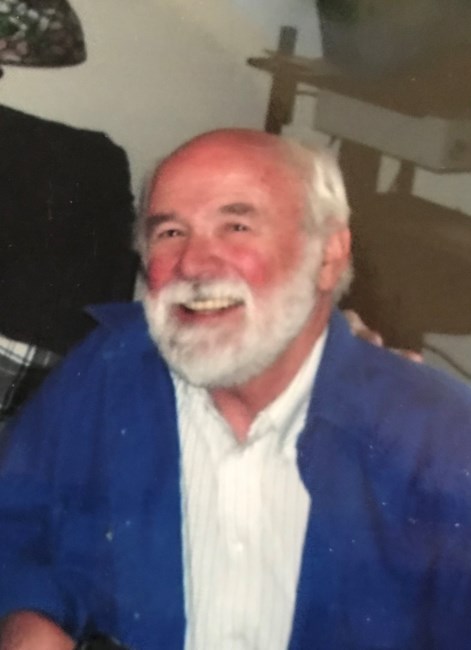 Gary Lee Young, 75, of Manton, California passed peacefully on November 5th, 2018 surrounded by his family. Born in Oakland, CA on February 5th, 1943 to Leo and Pearl Young, he graduated from Piedmont High School in 1960 where he lettered in track sprint and broad jump. He graduated from San Jose State in 1965 with a business degree. Gary served in the California National Guard Spec. 5 from 1962-1968. In 1966, he married Susan Elizabeth Campbell in Orinda, Ca. Gary was a successful and admired Numismatist. He opened his own coin shop in Oakland, CA in 1967. He was a well-known member of the American Numismatic Association, Professional Numismatist Guild, and several other coin organizations. His success led him to early retirement, closing his store in 1980. He and his wife Sue followed their dream of moving from the busy Bay Area to the tranquil life of the mountains. He built his dream house in Manton, Ca with his stepbrother, Jim Hull on his 80-acre Rock Creek Ranch. Gary and Sue formed a partnership with The Fly Shop in Redding using their Lake Christine for fly fishing.
Gary enjoyed backpacking, camping, photography, fishing and was an avid ham radio operator, even speaking directly to the space shuttle as it orbited over California. He was a long-time season ticket holder to the Oakland A's and Raiders. In more recent years he enjoyed spending time (and doing magic shows) with family including his five beloved grandchildren.
Gary is survived by his loving wife Susan Young, his brother Bob Young of Tracy, CA, his son Kevin (Megan) Young of San Rafael, CA and his daughter Chrissie (Steve) Weston of Chico, CA and his grandchildren: Kelly, Matthew and Molly Young, and Jayne and Alexa Weston, his niece Karen (Vic) Vicari, and sister in law Pat (Gary) Slowinski.